Spacious Office for up 15 Available Now!
Welcome to an exclusive opportunity in Ashford – a rare opening for a 650 sq ft office space with Kent Space. If you've been seeking the perfect workspace, your search ends here. This is not just any office; it's a unique chance to secure a coveted 650 sq ft office space designed to accommodate up to 15 people.
Don't miss this exclusive opportunity to become a part of our thriving office community in Ashford. Read on to discover more about this outstanding office space and how it could be the ideal solution for your business.
Our office space rental includes so much more.
When you choose Kent Space offices, everything you need to start working right away is already provided for you. This includes fully furnished offices, supportive services, and access to break-out areas. Plus, you'll also have a professional reception service at your disposal.
BOOK A TOUR OF YOUR NEXT OFFICE SPACE
YOU CAN BOOK A VIRTUAL OR IN-PERSON TOUR OF OUR OFFICE SPACES.
Register your Interest today!
Fill in the form below if you are interested in this exclusive 650sq ft office space.
Suite 35 Ashford Office Enquiry
WHAT IS INCLUDED IN OUR OFFICE SPACES?
ALL OF OUR SITES ARE EASILY ACCESSIBLE AND WITH GREAT TRAVEL LINKS TO LONDON AND ACROSS KENT
Business rates, electricity and insurance are included in your rent.
Kent Space boasts having 6 meeting rooms available across multiple locations that can be booked whether you are a business centre client or not. 
We offer a superb range of fully serviced offices across multiple locations to suit all budgets our friendly team are available to greet your staff and clients.
Each office space comes with desks, pedestals, chairs & phones
You will have an individual alarm system for your office
Complimentary tea, coffee & biscuits
All our office spaces & coworking come with free on-site parking
We offer a reception service for any guests, mail delivery, or other business needs.
We aim to cater to your business needs, come and go as you please. 
All Kent Space facilities have fantastic broadband speeds for all clients. Individual networks are available to all businesses and great WiFi for our Co-Workers and meeting room bookings too.
Come along and relax in one of our chilled out breakout areas with complimentary Tea, Coffee and Biscuits and catch up with global news playing daily on our Hi-Tec screens.
Our office spaces are accessible 24 hours a day, 7 days a week.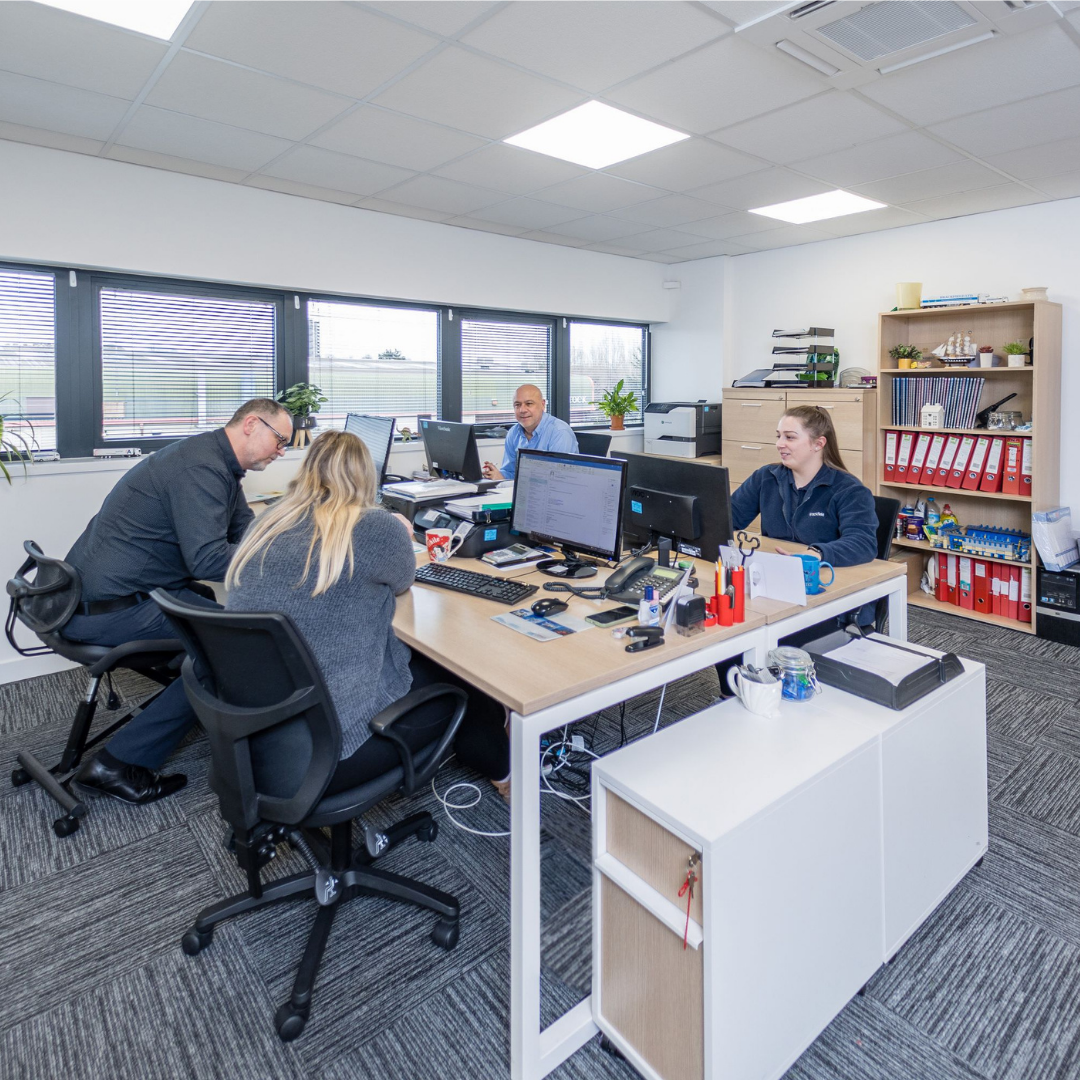 Proven Track Record
When it comes to selecting your office space provider, experience and expertise matter significantly. Kent Space brings a legacy of excellence to the table, earned through years of dedicated service in the realm of office solutions.
Our journey as a trusted name in office spaces has been marked by a commitment to our clients' success. Over the years, we've had the privilege of supporting countless businesses, from startups to established enterprises, in achieving their goals. Our deep understanding of the ever-evolving business landscape, combined with our unwavering dedication to providing top-notch office solutions, has consistently ensured the success of those who choose Kent Space.
With us, you're not just leasing an office; you're partnering with a proven industry leader that knows what it takes to help your business thrive. Experience the difference that our expertise can make for your enterprise.
Tailored Leasing Solutions
At Kent Space, we understand that every business is unique, and your office space should reflect that individuality. That's why we take pride in offering a range of flexible leasing options designed to cater to your distinct business requirements.
Our commitment to flexibility goes beyond mere convenience. It's about empowering you to shape your workspace in a way that aligns perfectly with your operational needs. Whether you need a short-term lease to accommodate a temporary project or a long-term solution for steady growth, we've got you covered.
With our customizable leasing plans, you have the freedom to choose the terms that suit you best. We believe that your office space should adapt to your business, not the other way around. Explore the possibilities of a workspace that evolves with you, and experience the true meaning of flexibility with Kent Space.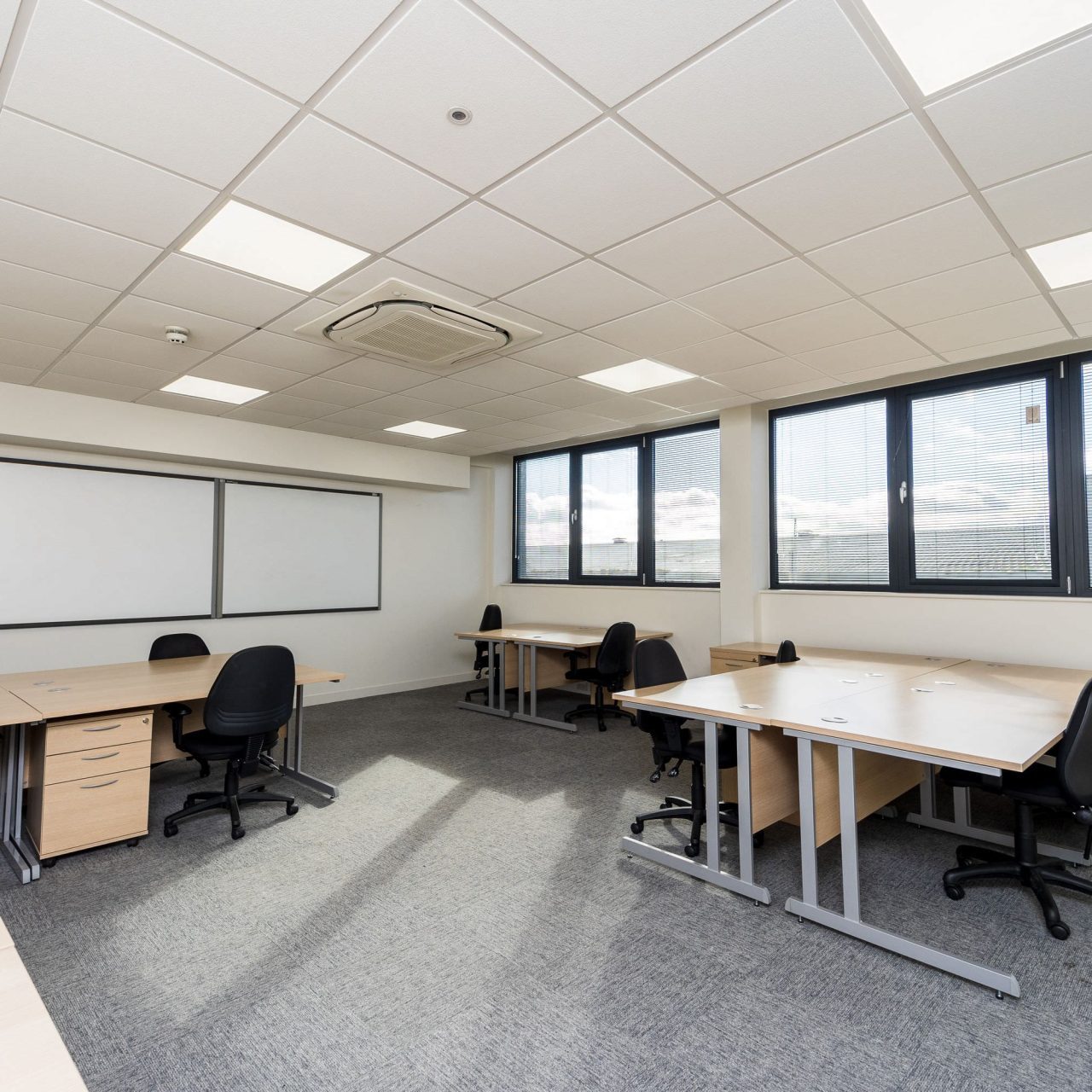 Dedicated to Your Well-being
Exceptional service is at the heart of everything we do at Kent Space. Our commitment to your comfort and satisfaction goes beyond mere words; it's a guiding principle that defines our approach to serving you.
From the moment you step into our office space, you'll experience a level of service that is second to none. Our professional and friendly team is dedicated to ensuring that your workspace meets and exceeds your expectations. We're not just here to provide office solutions; we're here to create an environment where you can thrive.
Your well-being is our top priority. We actively seek out ways to enhance your experience, from addressing your immediate needs to anticipating your future requirements. At Kent Space, we believe that your success is our success, and that's why exceptional service is not just a promise; it's our daily commitment to you.
Want to join us?
HAVE A CHAT WITH ONE OF THE TEAM today