Kent Space; Our Space is Your Space
Kent Space can offer shared workspace on a daily or weekly basis at fantastic rates and booking could not be easier, there are flexible options available, FREE WIFI and a fantastic working environment encouraging business growth.  We have regular networking events, access to a bounty of information to help all businesses large or small. This is invariably the next step for the work-at-home professionals needing that office vibe and space to do business and Kent Space is definitely the place to start.
Coworking is a social gathering of a group of people who are still working independently, but who share the same core values and who are interested in the synergy that can happen from working with people who value working in the same place alongside each other.  Coworking offers a solution to the problem of isolation that many freelancers experience while working at home, while at the same time letting them escape the distractions of home.
Come along and see what we have to offer at any of our locations and book your Coworking slot in the calender.
Kent Space boasts having 6 meeting rooms available across multiple locations that can be booked whether you are a business centre client or not and are fully equipped with the following:
Air Conditioning

Heating

Flip Charts

White Boards

Projectors/TV Screens

Catering services

Printing/Postal services

Wifi

Call Today to book your room
Kent Space have some fantastic areas within their buildings allowing clients and their guests the freedom to work in any environment from Coworking,  to private meetings, relaxing in our break out areas or garden to catching up in reception or in the quiet of their own office.
All Kent Space facilities have fantastic broadband speeds for all clients.  Individual networks are available to all businesses and great WIFI for our Coworkers and meeting room bookings too.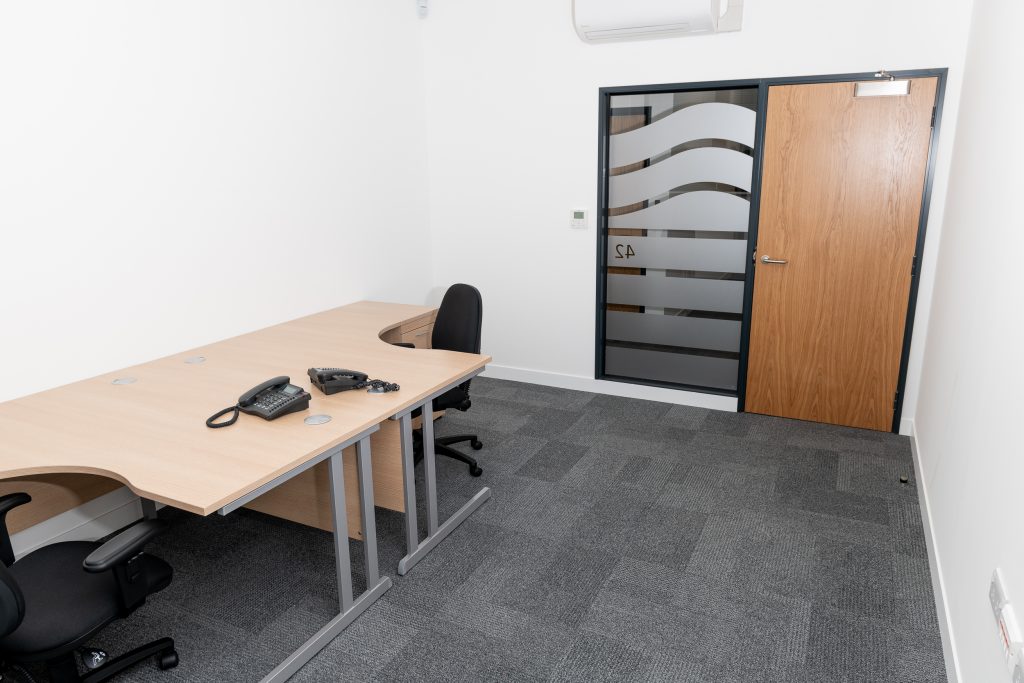 Come along and relax in one of our chilled out breakout areas with complimentary Tea, Coffee and Biscuits and catch up with global news playing daily on our Hi-Tec screens.