Coworking from
£ Per
month
Add Additonal Days for Just
£ Per
Day
Are you looking for Coworking space in Chatham? Kent Space can offer shared workspace on a daily or weekly basis at fantastic rates and booking could not be easier, there are flexible options available, FREE WIFI and a fantastic working environment encouraging business growth. We have regular networking events, and access to a bounty of information to help all businesses large or small. This is invariably the next step for the work-at-home professionals needing that office vibe and space to do business and Kent Space is definitely the place to start.
Co-Working is a social gathering of a group of people who are still working independently, but who share the same core values and who are interested in the synergy that can happen from working with people who value working in the same place alongside each other. Co-Working offers a solution to the problem of isolation that many freelancers experience while working at home, while at the same time letting them escape the distractions of home.
Come along and see what we have to offer at any of our locations and book your Co-Working slot in the calendar.
BOOK A TOUR OF YOUR NEXT work SPACE
YOU CAN BOOK A VIRTUAL OR IN-PERSON TOUR OF OUR coworking SPACES.
Register your Interest today!
Don't want to fill in a form? Call us 01634 673307
Or fill in the form below if you are interested in joining one of our coworking or office spaces. We will get back to you as soon as possible, with a free no-obligation quote.
Office Membership - Enquiry
WHAT IS INCLUDED IN OUR COWORKING SPACES?
ALL OF OUR SITES ARE EASILY ACCESSIBLE AND WITH GREAT TRAVEL LINKS TO LONDON AND ACROSS KENT
Business rates, electricity and insurance are included in your rent.
Kent Space boasts having 6 meeting rooms available across multiple locations that can be booked whether you are a business centre client or not. 
A variety of spaces for collaborative working and chatting.
Each office space comes with desks, pedestals, chairs & phones
We host monthly networking events that are free for all our memebers.
Complimentary tea, coffee & biscuits
All our office spaces & coworking come with free on-site parking
We offer a reception service for any guests, mail delivery, or other business needs.
We aim to cater to your business needs, come and go as you please. 
All Kent Space facilities have fantastic broadband speeds for all clients. Individual networks are available to all businesses and great WiFi for our Co-Workers and meeting room bookings too.
Come along and relax in one of our chilled out breakout areas with complimentary Tea, Coffee and Biscuits and catch up with global news playing daily on our Hi-Tec screens.
Our office spaces are accessible 24 hours a day, 7 days a week.
Looking for Private Office Space?
Additional Chatham coworking services
Bright and modern coworking in the heart of Ashford, from 2 to 7 per week available. 
Secretarial Services
From Printing to binding documents, we can help you with secretarial services.  
Simply speak to a member of staff on your visit to get a full list of prices. 
*Printing and other services are charged per sheet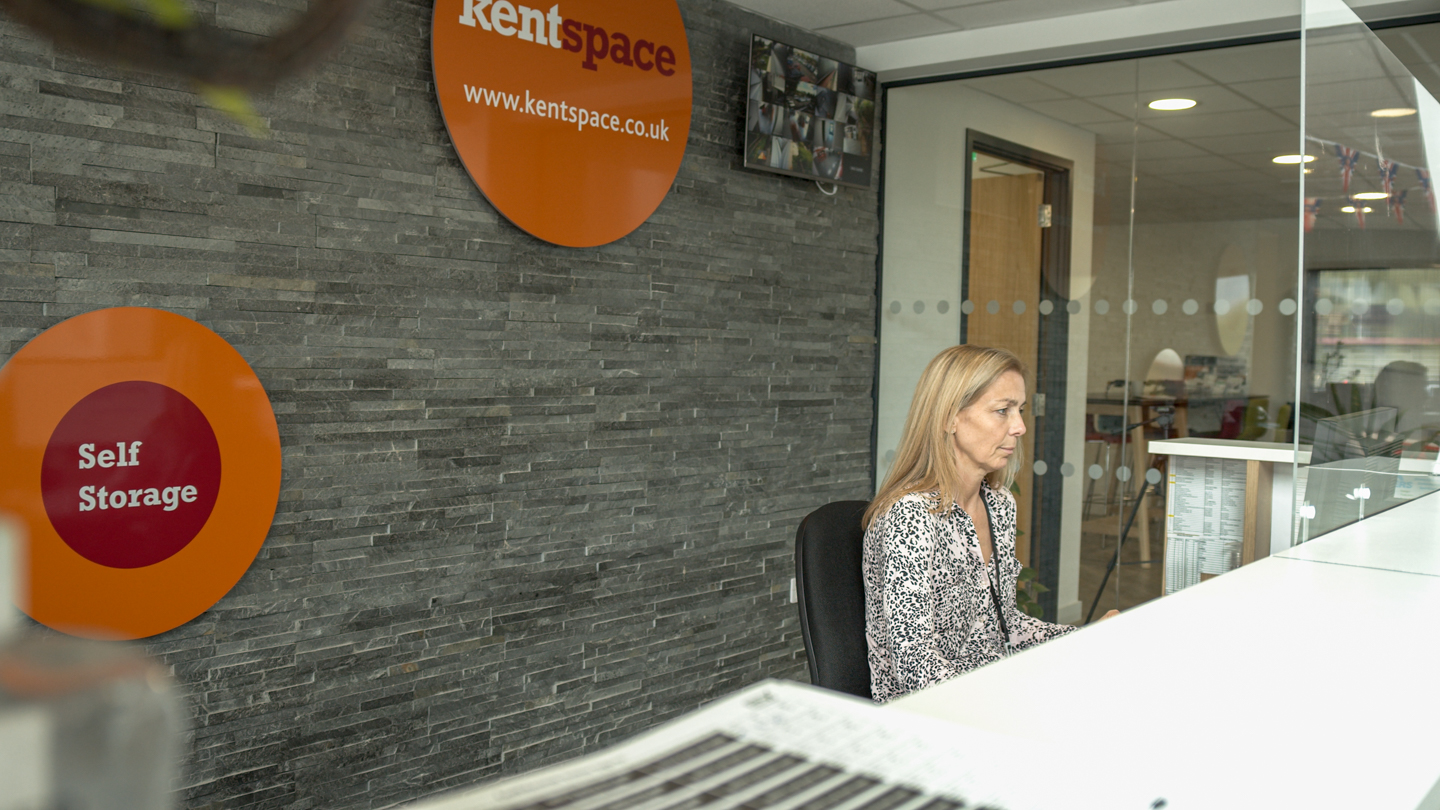 Telephone Services
We offer a number of options for telephone services, from monthly line rental to call answering services. 
Speak to a member of staff to set up your telephone services with us. 
Postroom And Courier Services
Need to send a letter or package? We can help using either a dedicated courier service or the Royal Mail. Simply hand your package over at the reception and we will take care of the rest.  
*Charges apply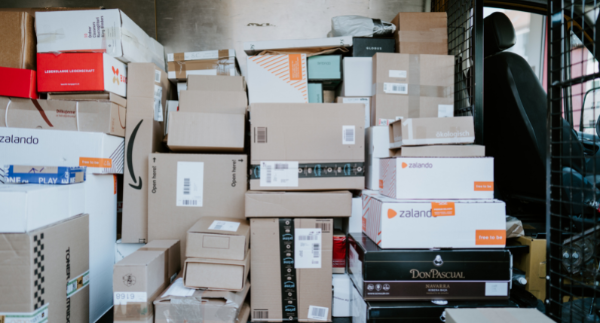 Meeting Rooms Available
If you need a little extra space to hold your client meeting we have bookable meeting rooms available for all our members. 
Our meeting rooms can be hired on an hourly basis and are perfect for training or meeting clients face to face.
STORE STOCK OR ARCHIVE WITH US TOO
Need additional space, or storage? We can help.
At Kent Space, we strive to help as many businesses as possible. We offer storage to a wide range of companies from market traders to lawyers if you need somewhere to store your things.
Want to join us?
HAVE A CHAT WITH ONE OF THE TEAM today